You want to work with people that are great at what they do.
We know how to deliver accountability and know first hand it works.
Our clients are some of the most determined people we know.
And they are so much more.
They are dedicated to spending quality time with their families. They take their health and wellbeing seriously. They value being organized. They make time for spiritual practices. They create space in their lives by saying no, doing less, delegating, and asking for help.
We know this because that's what we hold them accountable to.
It is a simple formula:
small steps + accountability + direct feedback = results
Accountability means that I have the support I need to stay focused on my goals and make progress towards them. Accountability lets me know that somebody else is cheering for me and I am not alone in my struggles and accomplishments. ​​​​​​​It helped me to not bail on things I do not necessarily look forward to but are required to move forward in my goals​​​​​​​.
It's all about the life well lived.
The idea that if there is something that you want to build, it gets built.
If there is something you want to accomplish, it gets accomplished.
If there is a practice you want to deepen or a skillset you want to master, it gets mastered.
Our choice to focus on accountability + mindfulness comes from a desire to provide a structure for you to be consistent and stay focused. To ensure that you are putting your energy into the right things.
We don't know where we'd be without accountability.
It changed our lives.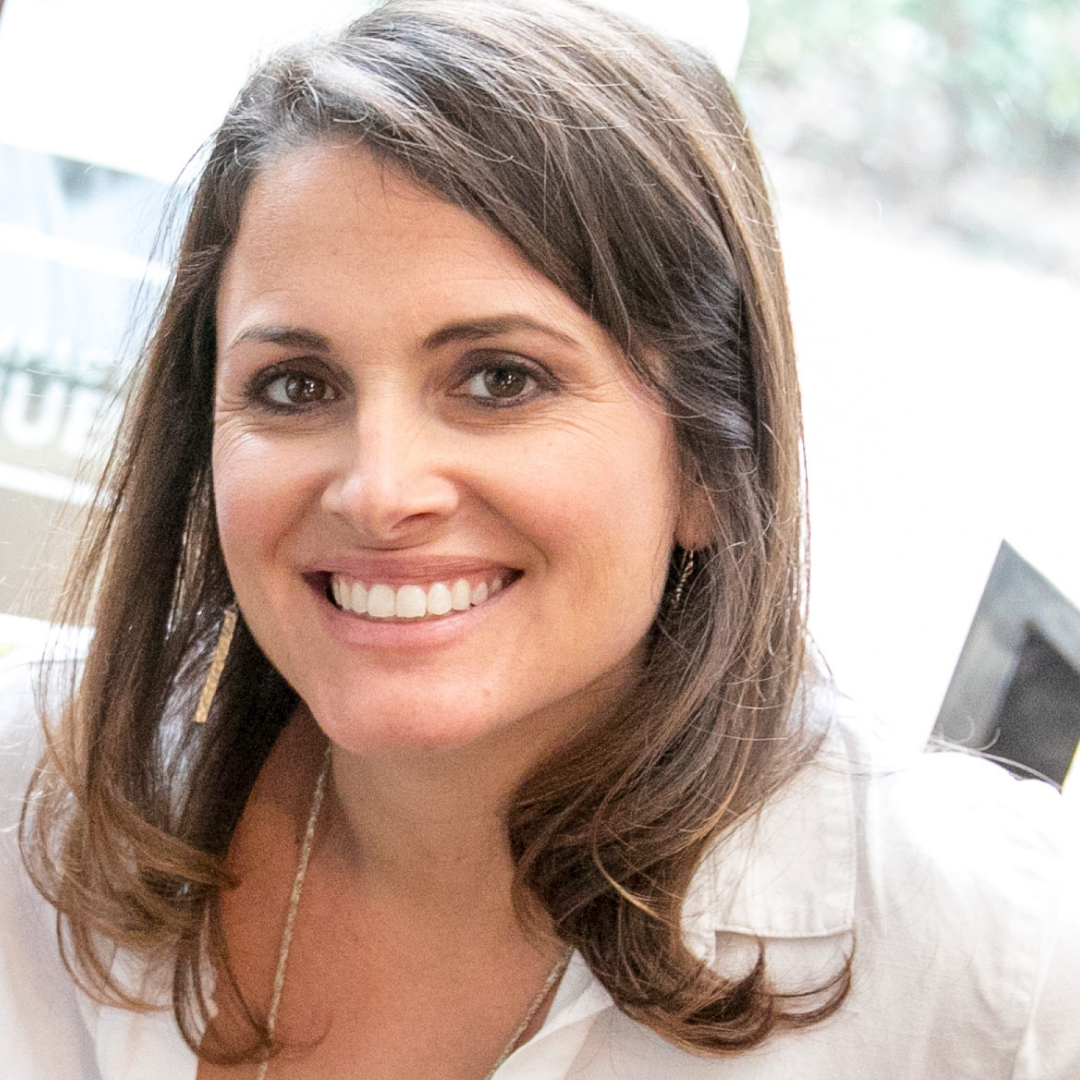 Ali Schiller is an accountability coach and the founder of Accountability Works®, a mindfulness-based performance management system for highly-driven professionals.
As a former mechanical engineer, she has a unique appreciation for structure and systems and looked for a solution to the problems of procrastination, distraction, consistency, and how to build powerful habits that stick. 
This led to the development of Accountability Works®. Using her 5-step process she enables clients to do everything from tripling their income to finally finishing their advanced degree—all while eating healthfully, exercising and even having fun. As the featured accountability expert in Entrepreneur.com's "Goal Standard Challenge," Ali advised an audience of 25,000 people participating in the program. She and her business have also been featured in Business Insider, Fast Company, Psychologies Magazine, and Daily Worth. Ali lives in Santa Barbara with her husband, two children and labradoodle, Auggie.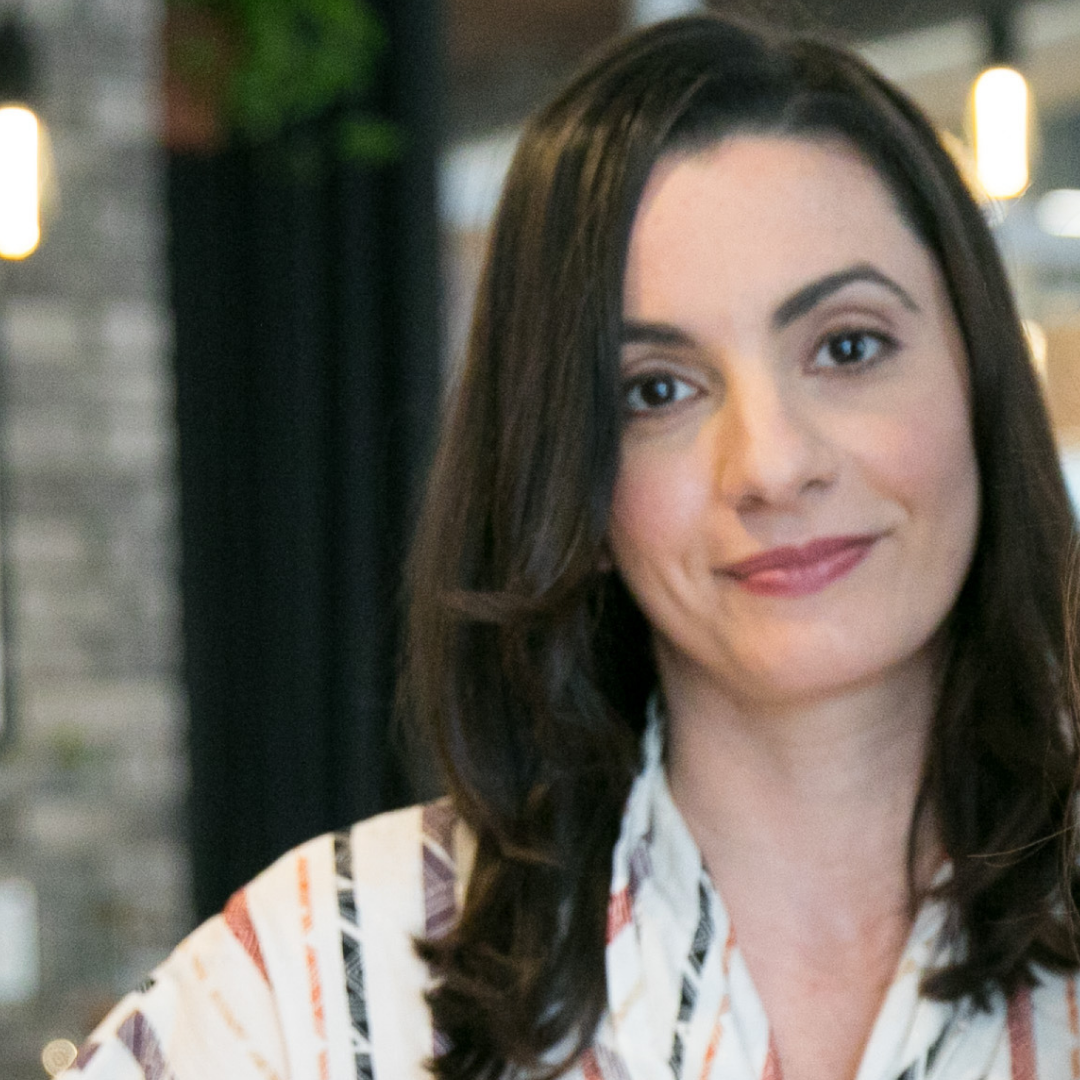 Marissa Boisvert is a behavior change specialist and partner at Accountability Works®, where she helps highly-driven clients harness the power of mindfulness to accomplish their goals. As a Duke-certified integrative health coach with comprehensive experience as a Mindfulness-based Stress Reduction practitioner, her expertise is in navigating change with compassion.
Marissa is the host of the WANA podcast which interviews creatives about the connection between their work and mindfulness. Her meditations have been published on Insight Timer and her work has been featured in Business Insider, Fast Company, and Thrive Global. She lives with her husband, Marc, in Cold Spring, NY where she has learned to leave busyness behind.
What began as coaching together turned into a meeting of the minds and partnership.
Process meets Presence.
Together we are redefining Accountability as an Act of Mindfulness.
I have a real need to know that I'm making progress. In the past by just writing down my goals, I wasn't very good at accomplishing them. When I set out a time to specifically focus on that, I get a lot more accomplished. Accountability is an act of forced mindfulness.
Because it's not about checking things off your to-do list. That's doing just to do. What makes the Accountability Works® approach different, is getting what you want….
mindfully done
.
With the support of our wonderful husbands, families, friends, and always an accountability group keeping us on track and evolving, our mission is to share this work with as many people as we can.
Six years later, we are honored to have worked with hundreds of people in accomplishing their goals. From the US to Australia, Mexico to Bulgaria, it doesn't matter the time zone or culture, there's a common thread….
Accountability Works

.
When I think about what I have accomplished and how I've grown over the last 2 years, I am simply blown away.
There was always so much I wanted to do, but I just wasn't doing it. I always thought, "I'll get to that." But putting my commitments and goals out in the open every week and being accountable for the things I said I was going to do, have made ALL the difference.
If you are ready to make a change in your own life, all you have to do is:
1) Decide what you want.
2) Commit to the small steps that are going to get you there.
Are you ready to be held accountable?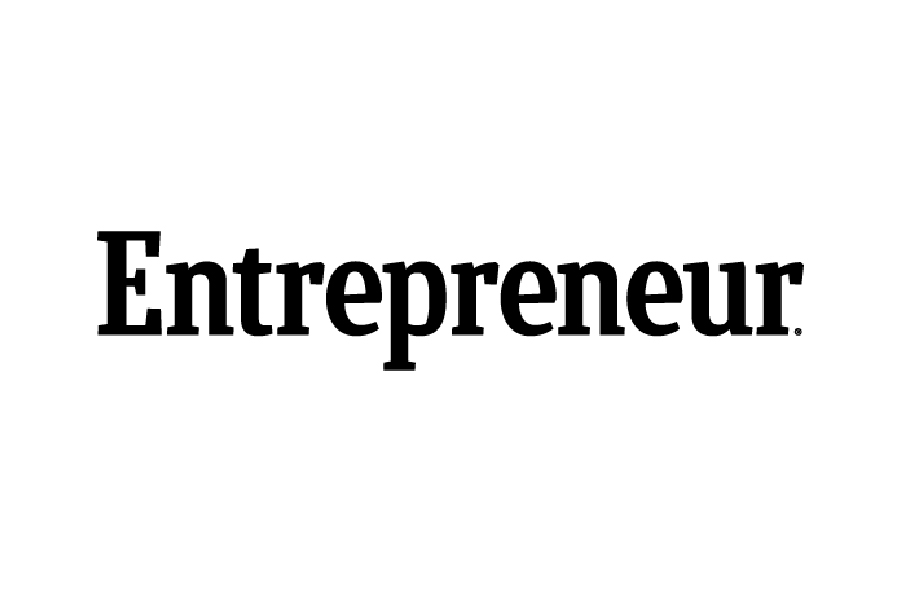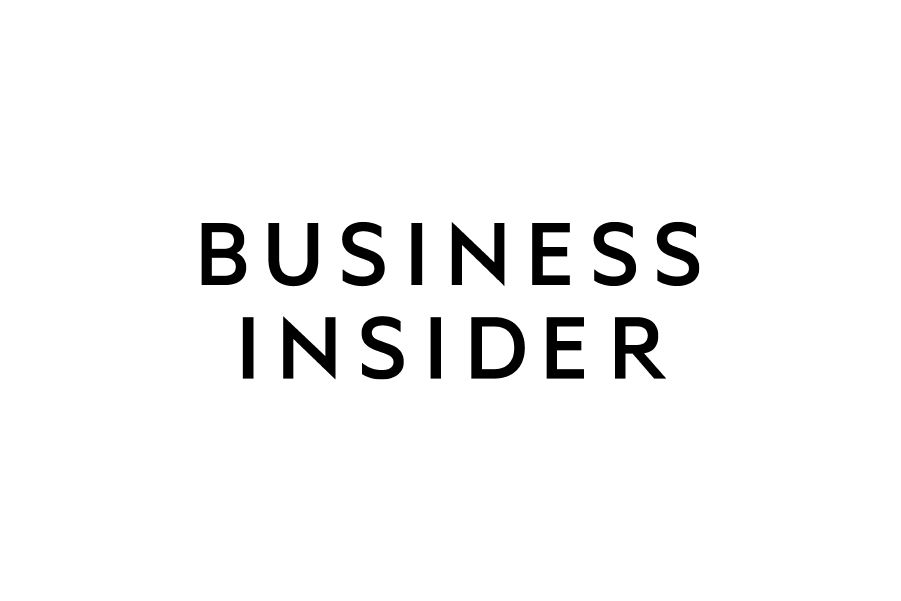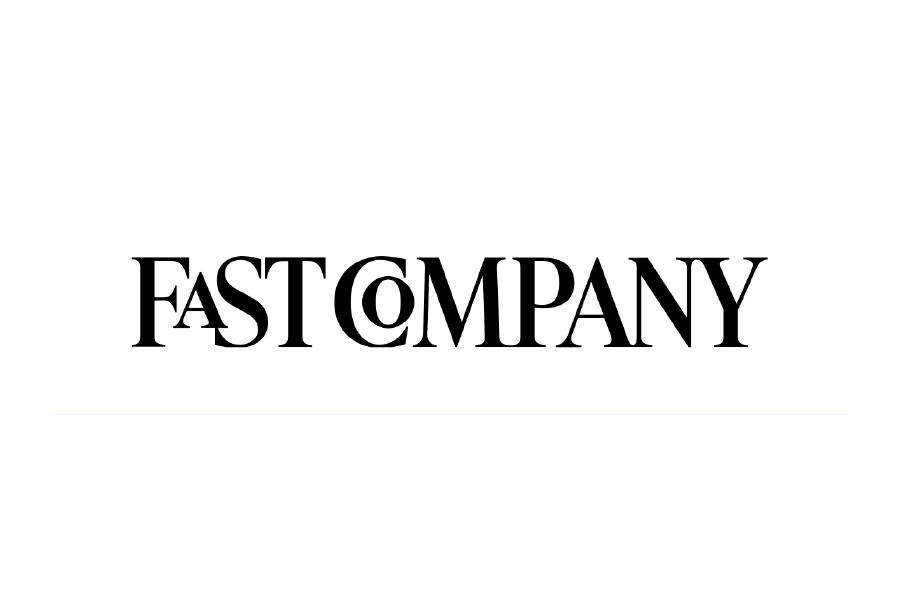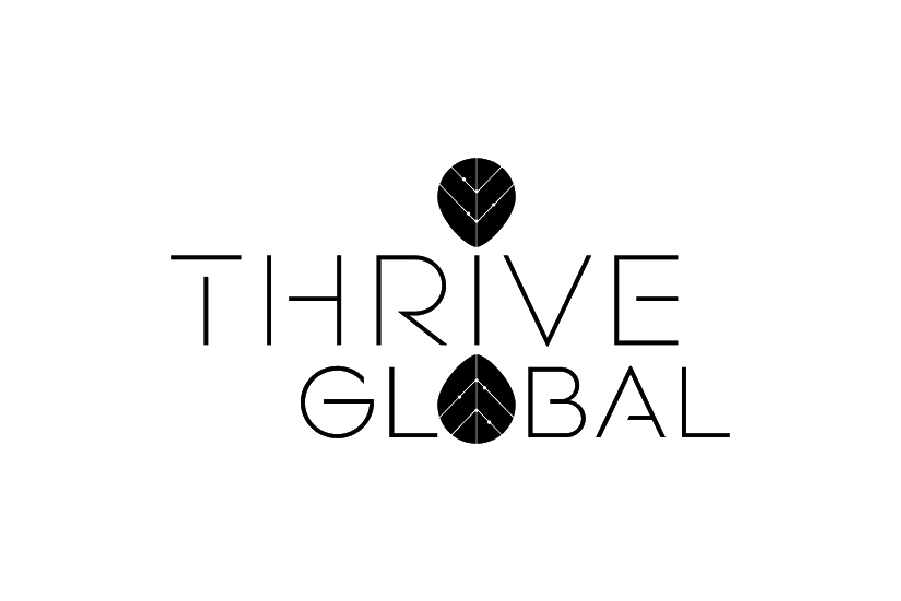 Contact Us
support@accountabilityworks.com