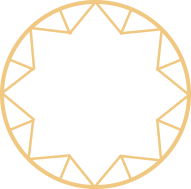 Welcome to
Accountability Works!
We are so honored that you have chosen this program to help you succeed.
You are here because you have BIG GOALS
that you are ready to work on NOW.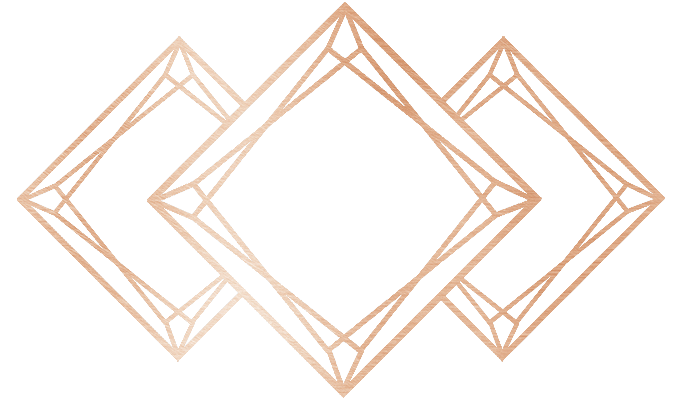 This program is entirely focused on taking action quickly and consistently.
To that end, we want you to be prepared so you can relax and have fun making your goals a reality.