You can be awesome and struggle to
Stay focused, be consistent, and finish.

There is a solution.
Accountability Works

.
A 5-Step Process to
help you get the most important things done.
You can be awesome and struggle to
Stay focused, be consistent, and finish.

There is a solution.
Accountability Works

.
A 5-Step Process for getting the
most important things done.
Next 12-Week Session Dates: May 6 – Aug 2, 2019
(Group calls are held once per week, Monday – Friday, times vary according to participants schedule.)
When you do what's important to you, and you do it consistently, it will change your life and business.
But here's the deal: None of us are perfect.
Which means, although you might WANT to stay the course,
that doesn't necessarily mean you will — no matter what a HUGE difference it would make.
And usually, all that's missing is one crucial piece:
Accountability. 
Whether you plan on launching your next big thing, want to double your income,
or take better care of you

while you conquer the world,
there's strength in numbers.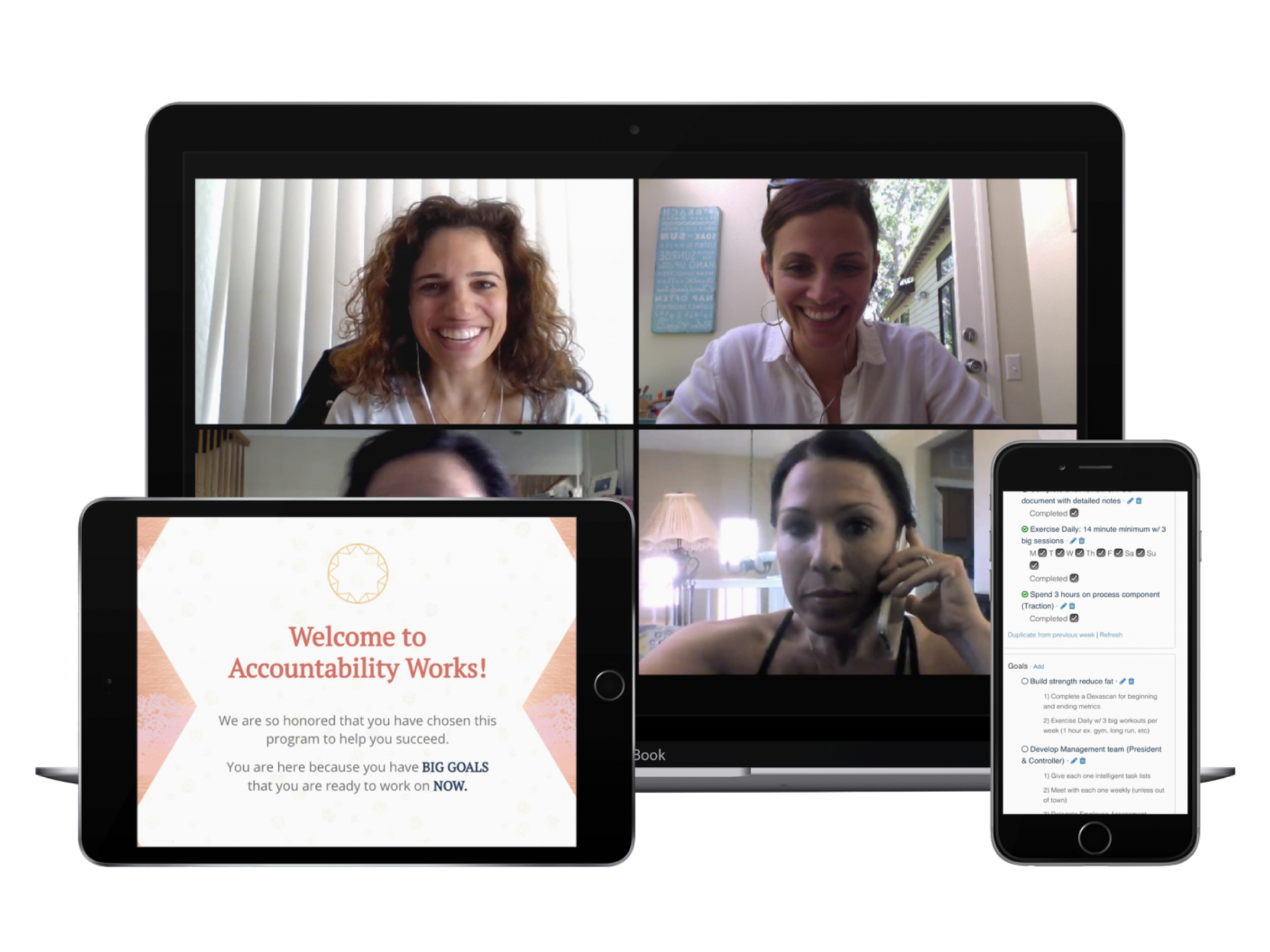 Imagine

. . . joining a dedicated group of creative entrepreneurs who are as committed to growing their businesses as you are. You get to learn from each other while being held accountable to your individual goals by an experienced coach.

The Accountability Works 5-Step system for achieving your goals delivered over 12 weeks. We help you streamline every single week so that you are focusing on a few key priorities in your business.
In the Accountability Works® Small Group program, you'll get:
Private 30-minute call with your coach to walk you step-by-step through articulating 1-3 goals + strategy for each one. It's important that you take the time to set the right goals that's why we work with you individually to make sure they are aligned with your vision for your business and high impact. Our clients typically leave this call with a sense of relief, clarity, and an ambitious yet doable plan of action.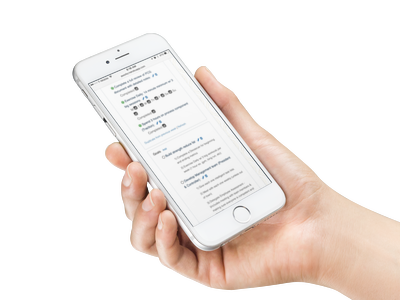 Access to our proprietary A-Game App. You will get addicted to checking off each of your weekly commitments, phases of your strategy, and eventually your big goals. It also means there's no forgetting what you are working on. It's all right there for you to see anytime. It also let's us see whether or not you are hitting the 85% target for completed commitments. We know that is a key indicator that predicts whether or not you will complete your goals!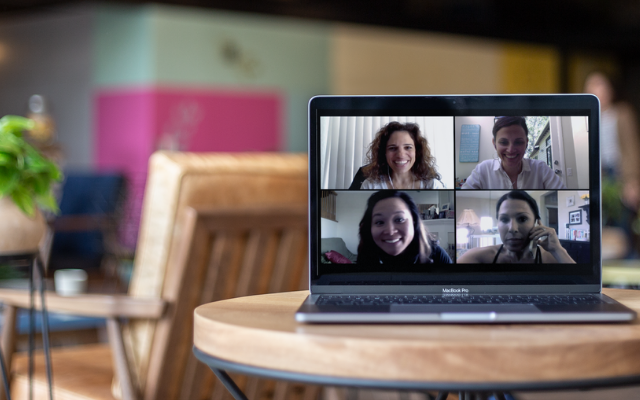 Small group weekly 1-hr video coaching call (4 people max inc. your coach). This week to week accountability meeting is the cornerstone of our program and what sets it apart. You will create a habit of getting the most important tasks to moving your business forward done before your call. These are the exact actions that might otherwise fall by the wayside or be forgotten without accountability. That means every week you are making the important habit of working towards your goals. This translates into every area of your business and life.
The last call. This is always a favorite because you get to see how far you've come over the last 12 weeks! Since we value meticulous tracking and note-taking we literally take you back in time to where you started. You will be in amazement at how much you accomplished.
Structured call. At Accountability Works we believe that structure creates freedom. We find that by having a clear structure for each call we are able to get more done. It also means that every time you meet with your group you will know exactly what to expect and everyone shows up prepared and ready to dive right in.
SUPPORT & COMMUNITY  — you will meet and interact every week with motivated people like you who want to succeed and want YOU to succeed.
Accountability Works® Private Coaching program:
Our first week kicks off with a 30-minute one-on-one strategy call. You'll get expert help in breaking your big goals down and crafting a plan for achieving them over the next 12 weeks.
30-minute weekly call. This call is entirely devoted to you and your goals. 
12-private accountability calls. As a private client you have flexibility in your call schedule. Our goal is always to meet with you every week however we do tailor your call schedule to factor in travel, vacations, etc.
Next 12-Week Session Dates: May 6 – August 2, 2019
(Group calls are held once per week, Monday – Friday, times vary according to participants schedule.)
Consider this the non-negotiable time you carve out
for working on your business, instead of in it.
It's easy to get lost in the day to day grind.
To get overwhelmed by everything you already have on your plate.
Especially when things aren't going the way you want them to.
And it can seem easier to abandon course rather than persist. 
But when you have a weekly touchstone to remind you of where you are going and why
you can be the leader your business requires. 
When I first joined Accountability Works I was in desperate need of some clarity. I knew I wanted to grow my business but wasn't sure where to start or how to make things happen. It provided me with the space and tools to prioritize and start checking action items off my list. That was over a year ago. Since then my practice has doubled and I've put so many systems in place for my business to run more smoothly. What I dearly love about Accountability Works is the fact that I get so much done and I have fun in the process. There is such an incredible feeling at the end of a session to realize not just how far I've come but also how far the people in my group have come.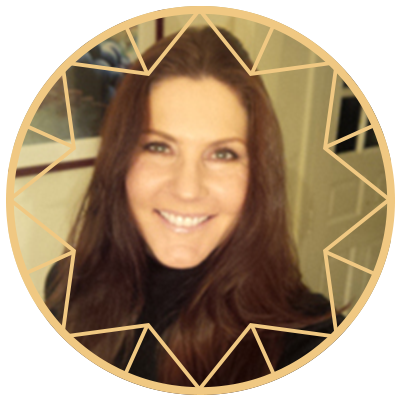 I thought about starting my own business for at least a year
before I joined Accountability Works. I had all kinds of plans and intentions, but I never took action and, deep down inside, I knew I never would. The commitments I've made – and the support I continue to receive from my accountability group – have enabled me to reach my goal of
consistently making 5-figures a month
. I know for a fact that my business idea would still be an 'idea' if I wasn't in an accountability group.
There is power in making a commitment that you know will serve you well and then being held accountable to fulfilling it
.
Our 5-Step Process for Reaching Your Goals
STEP 1: WE WALK YOU THROUGH WRITING A VISION
Maybe you've written a vision or just wanted to. We take all the guess work out of it because we capture your vision during our first call. A vision is an important first step in setting goals. Goals are a means to an end, we want you to be clear about what that end looks like for you. This gives you a larger framework to work with, informs your why, and makes it possible to set aligned goals. No one signs up for Accountability Works that isn't driven. However, drive paired with a deeply compelling why can be the difference between hitting snooze or jumping out of bed with excitement.  We want to make sure that you are working on the right goals, at the right time, based on what you want to accomplish in the long-term.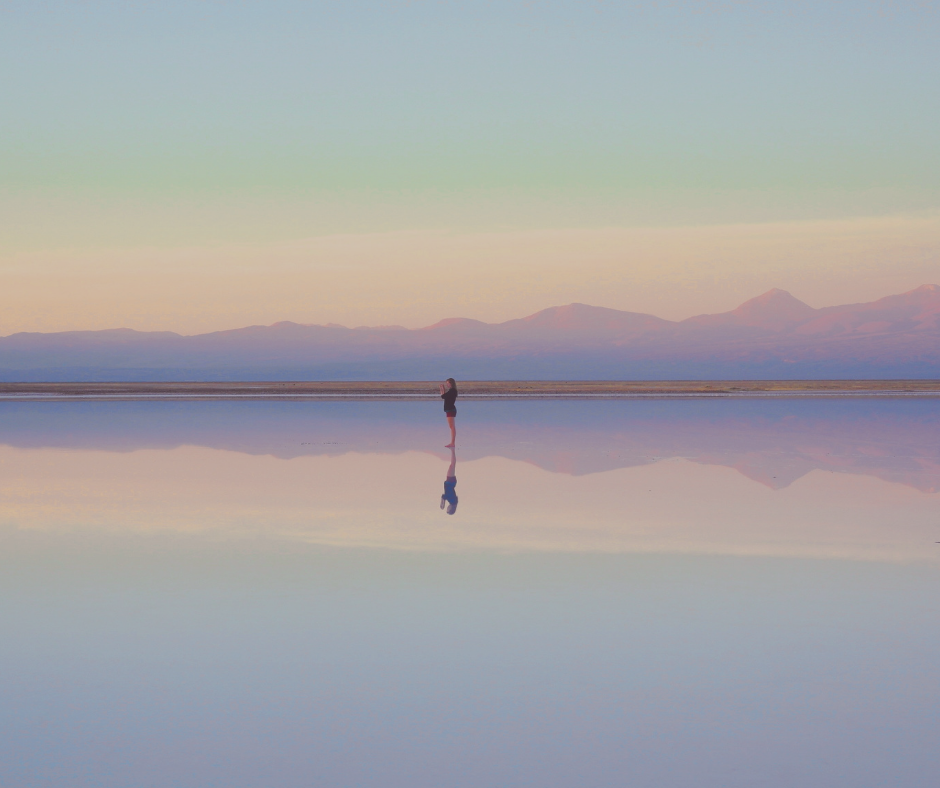 STEP 2: WE HELP YOU SET THE RIGHT GOALS
Goal-setting is something we do with you in our first private on-on-one call. Typically when you join our program you have an idea of what you want to work on. Our job is to take that idea and help you crystallize it and write it down. We stick to the top 1-3 goals you MOST want to tackle over the course of the next 12-week session. (Although you probably have a ton of stuff you want to work on or improve.) This is because we know that one of our biggest roles is to help you stay focused and prioritize. The difference between doing this with us versus alone is that once you've set your goals you'll have us to check in with every week and keep you from forgetting them!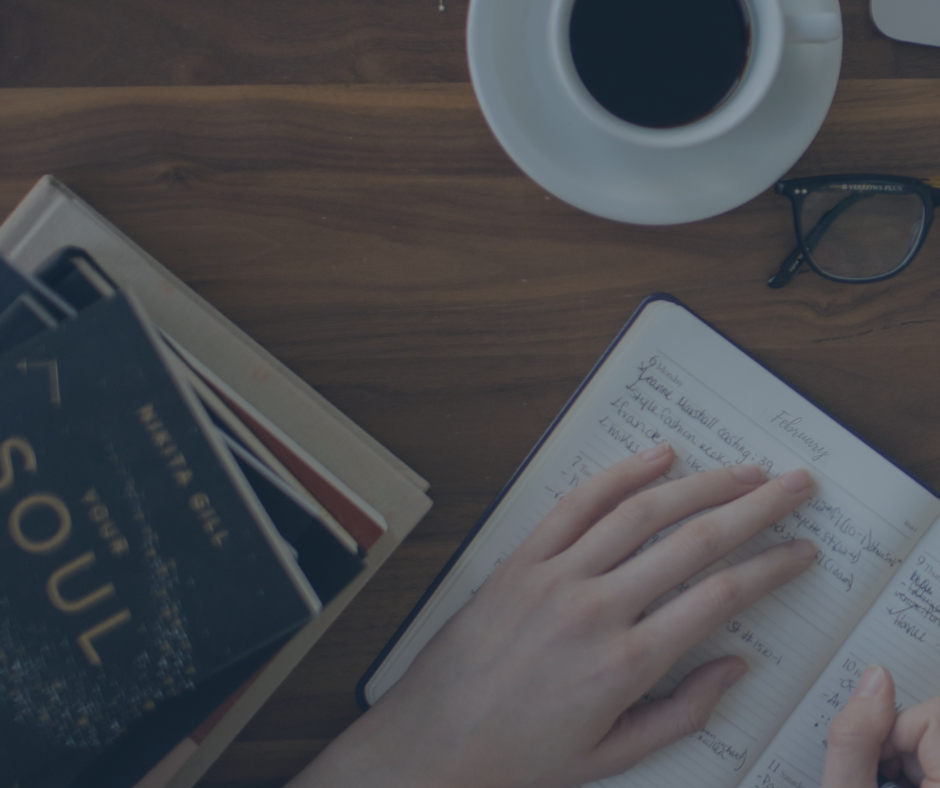 STEP 3: STRATEGY
We help you develop a 3-part strategy for how you are going to achieve each of your goals. By breaking your goal into distinct steps you avoid overwhelm, are able to identify whether or not your strategy is working faster, and can be proactive about your next steps. When we implemented setting a strategy as part of our program we saw that it caused people to re-evaluate their goals and think of them more practically. It's one thing to say you want a particular result, but when you couple that with thinking through how you are going to achieve that result, it translates into more realistic goals that are easier to get started on.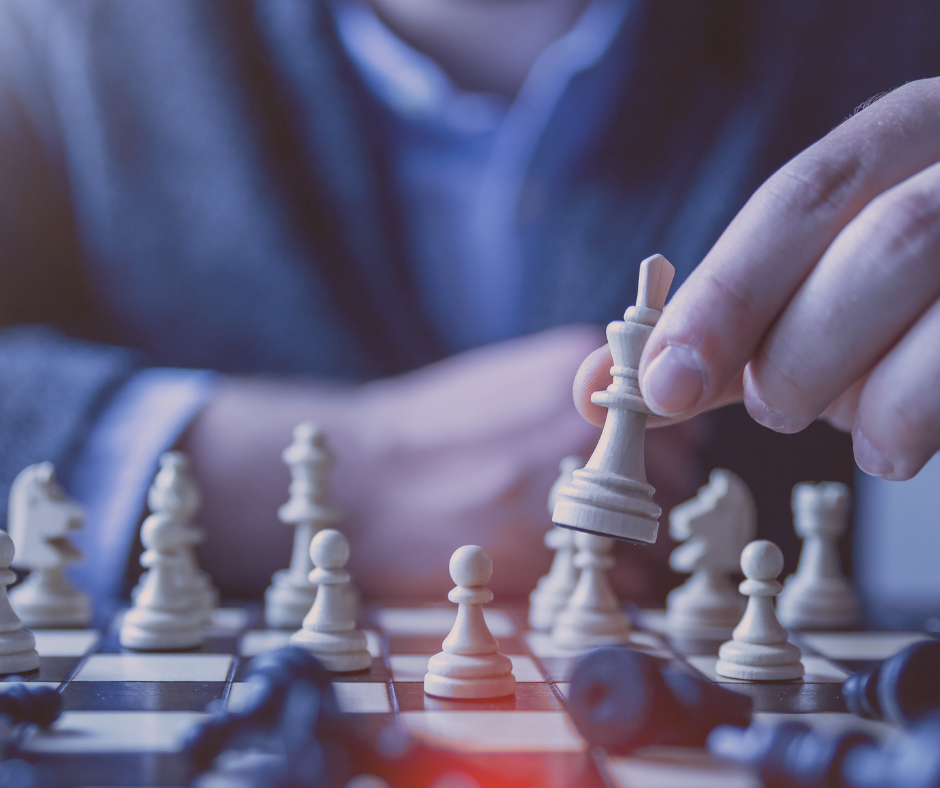 STEP 4: COMMITMENT
This is where planning and strategy turn into implementation.
You will have a weekly call with your group and your coach. 
You'll make 3-5 commitments each week that'll support your goals and strategy.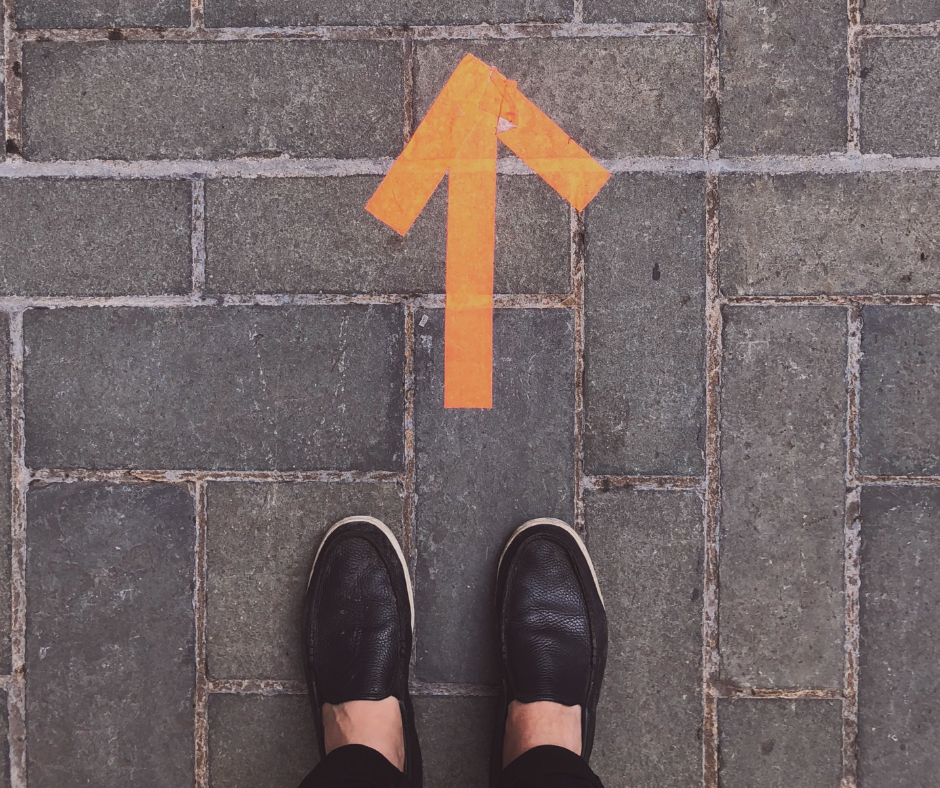 STEP 5: ACCOUNTABILITY
We provide accountability to help you stay committed — observing how your week went, giving you feedback, and tracking your progress. 
Our job is to make sure that you take the little steps that add up to the big changes you want to see in your life and business.
There is no expectation of perfection nevertheless the result is always progress.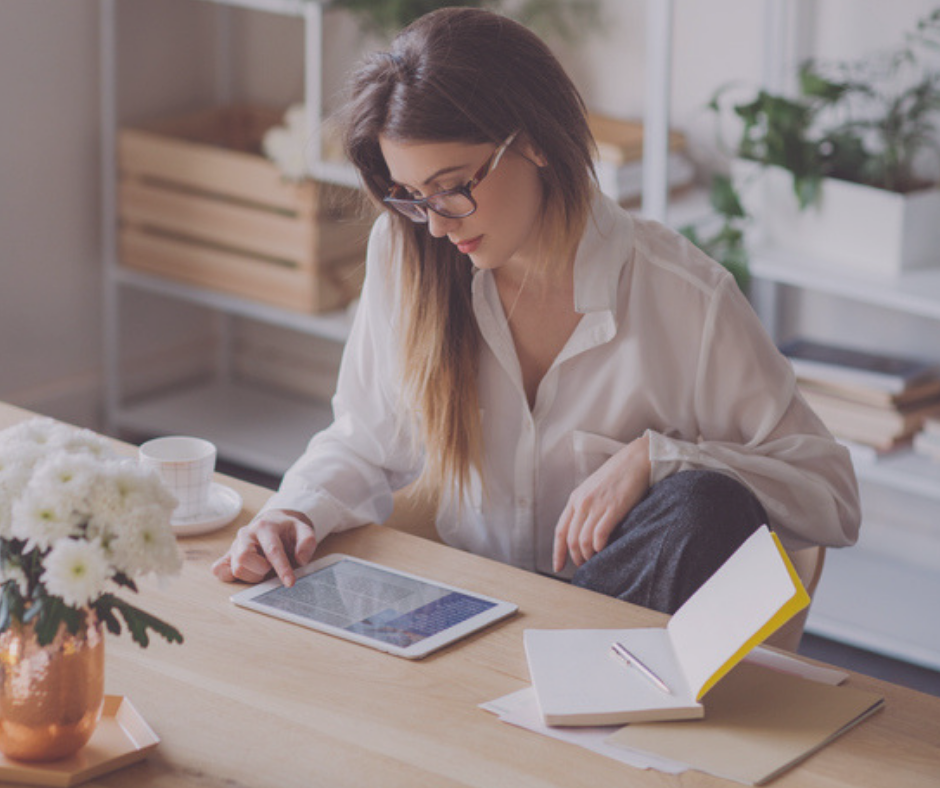 Ready to get your most important things done? 
Not sure what to expect? Listen to our members.
David, a real estate agent, used Accountability Works to increase his price point. He started at $400k, then went up $600k, then up to $800k, and now he's up to $1.3 Million per transaction.
Karin, an airline captain with Hawaiian Airlines, has been a member for over 5 years. She loved it so much she became a coach and started sharing the program with her community because she loves being around high performers, achievers, that are motivated and inspiring.
As a solo entrepreneur, Rhonda was looking for someone to keep her on track. She keeps coming back because of the success she's experienced. She has taken two major vacations, grown her business 25% year over year, bought a house, lost a 100-lbs and she can still see more things that she do! 
Ryan came to Accountability Works after working with different coaches. He had gotten to a place where he didn't need more specific information he just needed to get things done. There is huge amount of power with being congruent with your goals. He was able to block out the time to tackle getting a complicated and overwhelming project done. 
Don't just take it from us, let our clients do the talking.
My one wish is that I found her earlier in my career! Her executive coaching skills and accountability works program are phenomenal.
Ali Schiller has forced me to stretch my management and leadership skills- teaching me how to sustainably grow my career as an executive leader. Ali helped me identify target areas of self-growth to focus on in building a successful corporation, always correcting behavior patterns that could lead to exhaustion, resentment, and burn out.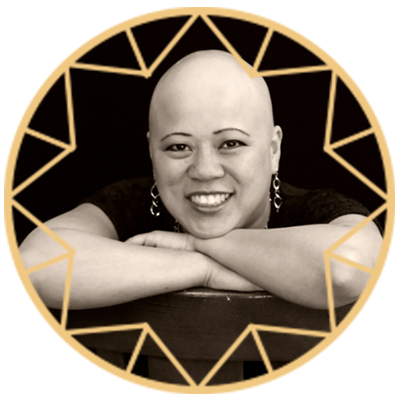 I have completed many things which I wouldn't have

s

uch as crafting core values, and a vivid vision for my company. I'm currently in the midst of documenting all my systems and processes. I would like to share that Ali has been truly life changing in my business and my life and would love for others to get the same benefit.
Katrina Bantug
President & CEO, 3D Vizion
Frequently Asked Questions
I have so many different things I'm working on -- my business, my health, my family. How does it all fit together?
Most productivity "systems" don't take into account that one part of your life doesn't stop so you can focus on another. Even if we have aggressive business goals, our family still has needs and we still need to take care of ourselves. We encourage our clients to work on on two business goals and one personal goal. This is one of the key differences that differentiates us from other programs and what makes the Accountability Works model so successful. It takes the whole person into account.
What if I don't know how to set goals?
We've discovered that most of us were never taught how to set and follow through with goals, especially big, multi-year goals like writing a book or making 7-figures. That's why we start with a one on one strategy call. It allows us to hear what it is you want to accomplish and understand where you are coming from and where it is you want to end up. From that perspective we can help you not only write clear and powerful goals but also a plan of action to support them.
How is this program structured?
The basic program is broken down into 12 weekly meetings. The first week is a private 30-minute strategy call with your coach. We will help you make your long term goals and set a strategy for each. Each week after you will meet with your group via live video conference moderated by an Accountability Works certified coach. Your weekly call will become a touchstone in your work week. Some weeks will be more difficult than others. You will learn what it means to keep a commitment and what it's like to be held accountable.cWe started to offer an annual membership because so many of our clients kept coming back session after session. They loved the weekly touchstone and continuous progress and improvement that our program offers.
Is this just another peer accountability group?
Professionally run accountability groups are pretty rare. It's much more common for a friend or a small group of peers to get together to set goals and hold each other accountable. Peer accountability is built into this program and has been proven to help people stay on track towards their goals. But, peer accountability is not enough. There's two major problems with peer-only groups or systems. 1) People in these groups generally want to be positive and uplifting and won't hold you accountable because it feels confrontational. We understand that confronting fear is essential to achieving your goals and we are will to help you do just that. 2) There can be a low level of commitment which brings the morale of the group down and eventually it falls apart. In our groups, every person has skin in the game. Our groups are filled with people that wouldn't be here unless they were serious about getting things done.
What if I miss a call?
We get it. Committing to 12 weeks of calls sounds intimidating, especially when you have a business and personal commitments to balance. There is a built-in process if you need to miss a call — but you won't want to. The live calls become invaluable to your progress each week.
What kinds of commitments do I make?
It really depends on your goals. Some people come to us totally focused on their businesses. That could be revenue goals, implementing systems, or getting on top of marketing and sales efforts. Others already have a thriving business but the other areas of their life are suffering. Their weight is out of control, they are burning out and not taking care of themselves, or they aren't spending enough time or putting attention on their friends and family. We take a holistic approach to goal-setting so most people make a mix of business and personal commitments.
A typical week looks like:
1. Send out a newsletter
2. Spend 2 hours on my social media strategy
3. Exercise 3x – 1 time outside
4. Meditate & Journal 4 days
5. Plan a date w/ a friend
What does it mean to be held accountable?
Being held accountable means that every week you will be asked if you did what you said you were going to do. If you did, that's great. If you didn't, something got in your way and our job is to help you understand what that was (for real) so you can crush it the next time. Most people prefer getting things done. Not being held accountable becomes a driver. Although from our perspective, being held accountable is a learning process. It's our version of tough love, and people come back to us for years, because that's exactly what we deliver.
Is there a money back guarantee?
Yes, if you aren't fully satisfied with your experience you have 30 days to let us know and you will receive a full refund.
WHERE WILL YOU BE IN 12 WEEKS? 
Once you commit, we are here to help you get there.
Accountability Works.