The Quarterly Planning Sessions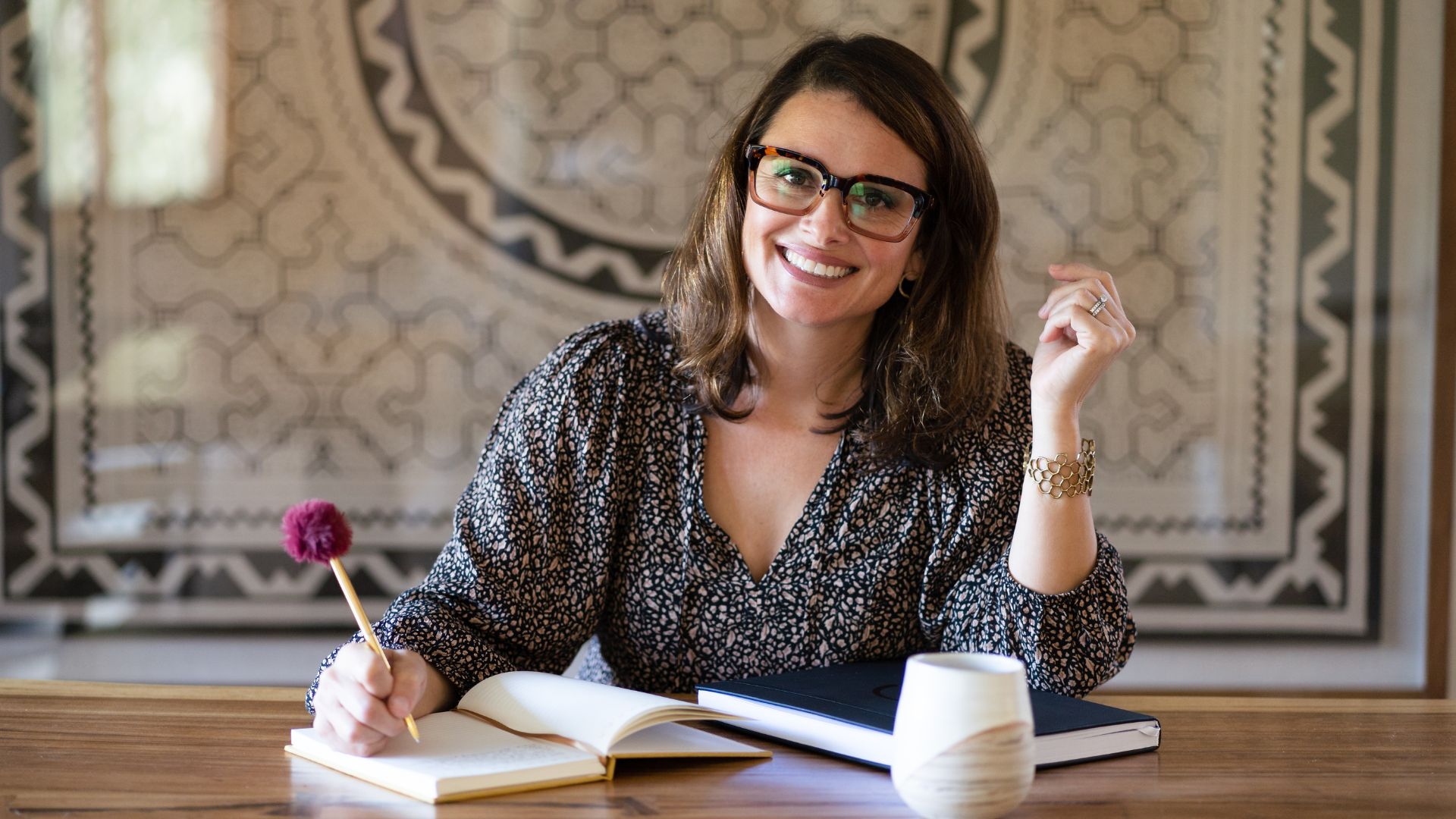 Want expert help with planning the next 3 months?
Not everyone is a born planner, or maybe you are, but still find it hard to prioritize in the face of everything else demanding your attention.
Even though you know you know how much it will help you focus your energy and priortize your time. As your trusted planning and accountability partners, we will ensure that this critical activity gets done. 
In this exclusive offering, you will get 1:1 expert help from a trained Accountability Works coach and planning expert. With over 10 years of experience in helping our clients take ideas and lay them out into clear, concise action steps that have impact and create results, we know the difference that an aligned plan makes. We know all the questions to ask in advance to prepare you for this call as well as how to help you craft a plan that you can't wait to put into action. 
This is an ideal option, if you:

Have a lot you want to accomplish, but struggle with figuring out where to start, and what to focus on

Are good with the big ideas, but not as clear on execution and laying out a strategy

Have been missing the touchstone our program provides for your goals

Really want a partner that is going to ensure you make planning ahead a priority so you experience less stress and overwhelm
Together, we will plan the next three months, so you can stop spinning your wheels and start getting traction.
The Quarterly Planning Session Includes:
In-depth Planning Questionnaire to help you prepare for your call

1 – 1 hour planning call with your coach 

The Accountability Works Quarterly Planner
You will walk away from our meetings organized instead of overwhelmed, grounded yet lighter, and having created the space to do the things that are most important to you. 
Investment: $299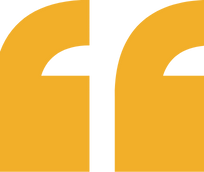 A few years ago, I googled Accountability coach in hopes of learning how to stay committed to things I wanted to accomplish. That is when I found Accountability Works. What I ended up with was beyond what I ever thought. I've learned and continue to learn so much about myself, my habits and being consistent. Ali & Marissa are amazing coaches and have helped me to really feel confident that I can accomplish anything I set my mind to.
Amanda Foss
Seeing that all my best-laid plans for 2020 went up in flames with the arrival of the pandemic, I made a quick pivot to make sure my mind, body, and business stayed healthy. And the first call I made was to Accountability Works. I began by reframing my goals and set the processes that I needed to have a great year both personally and in business. I knew that I needed support to stay positive and to shine a light on areas that needed attention. Because I made the decision to invest in myself, I have finally broken through my self-imposed barriers and had the best year in my business. 
I am so appreciative of the support, coaching, and extraordinary care that Accountability Works has brought to my life. I would recommend them to anyone who wants to live a positive and dynamic life!
Mia Teetsel
Ali didn't let me fall down my own rabbit holes, allow doubt to push me away from the work, or distract myself with projects that weren't going to give me results. Through example and action, she taught me how to identify and override these chronic habits. I feel far more capable to prioritize, plan, and execute after working with Ali.
Kate Sadowsky