Accountability
Coaching
for
Creatives & Entrepreneurs
Accountability
Coaching
for
Creatives & Entrepreneurs
Get Map It! Your 1-Page Plan for Conquering the Next 12 Weeks.




Are your projects dragging on and on?
When was the last time you let a project that should have taken you a few weeks drag on for months?
We've seen it all. Websites to revamp. Podcasts to launch. Courses to market. We help you get it done. 
Do you great ideas and but have trouble implementing them?
How many brilliant ideas have you had and not followed through on?
Don't wait until someone else takes action. We help you get started now. 
You'll start tomorrow for sure…or maybe not.
How many times have you said you will do that tomorrow and it never happens?
Work out, improve your sleep, meditate, plan your day. We help you take consistent action.
You are not alone.
There is a simple solution.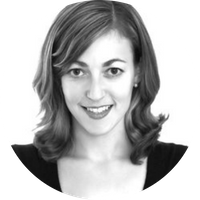 Get Started Now
"I knew I wanted to grow my business but I wasn't sure where to start or how to make things happen. Accountability Works provided me with the space and tools to prioritize and start checking action items off my list. That was over a year ago. Since then my practice has doubled and I've put so many systems in place for my business to run more smoothly." 
Deborah Croan
DeborahCroan.com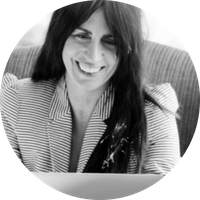 Get It Done
"Getting to be a part of a value-based group outside my normal life - and "playing" with KICK-ASS accountability partners was a game changer for how I discern what I have control over, what's important, and how to get things done."
Joy Margolis
TheJoySystem.com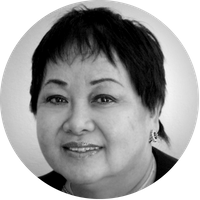 Take Consistent Action
"The past 12 weeks, despite traveling extensively and while having fun, I have been able to identify major challenges in my life. I then set out to work on them religiously. As a result, I have been more productive and am developing healthy habits again. I am re-energized and can feel my inner power gaining strength again."
Pilar Lazaro
LuxVacationHomes.com
I'm ready to make a plan!

I'm ready to see the big picture!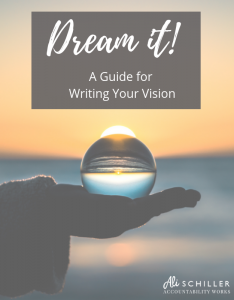 Where will you be 3 months from now?

Yes, I'm talking to you!
If you are here it means it's time to get big things done.
We are here to help you…
CRAFT YOUR Vision.
WALK YOUR Path.
And reach your destination.