Get What You Want
Mindfully Done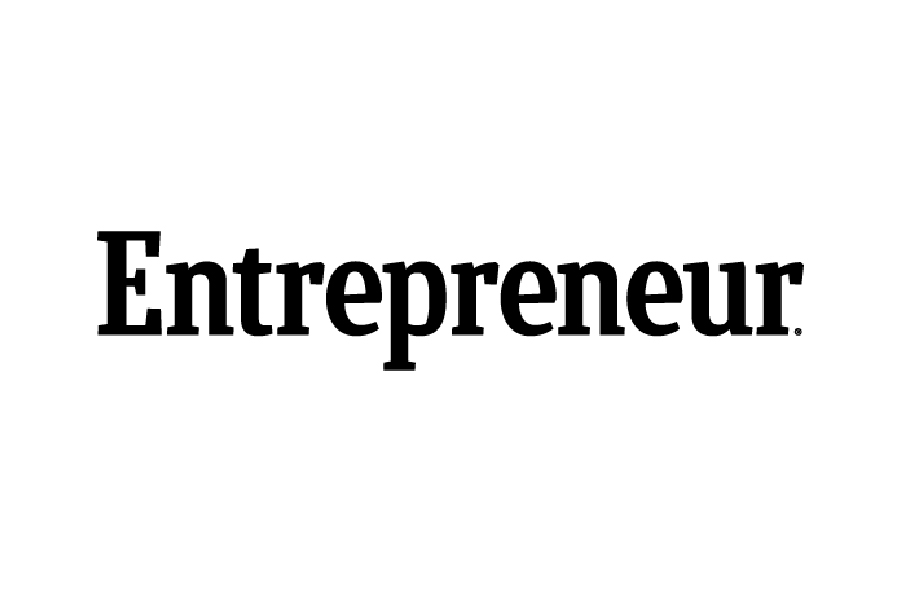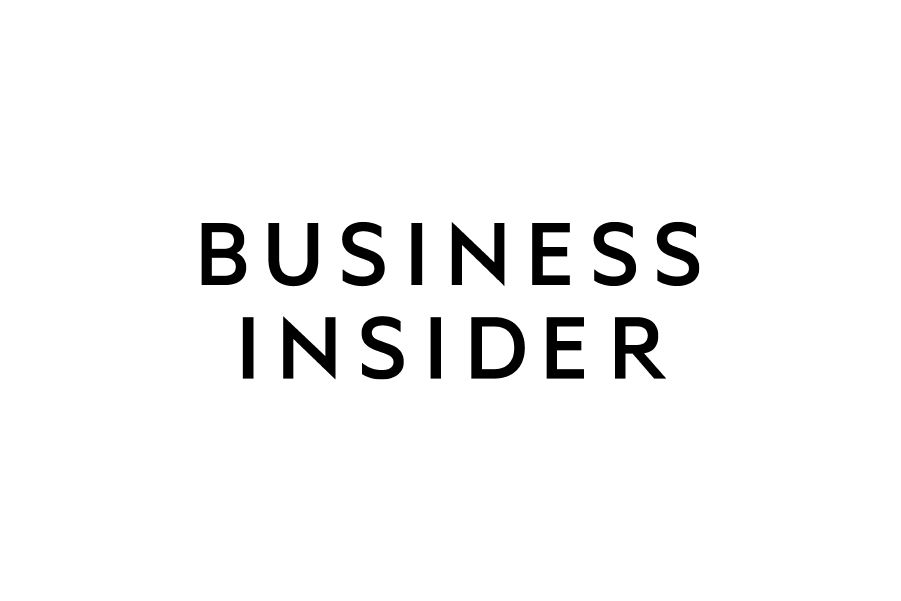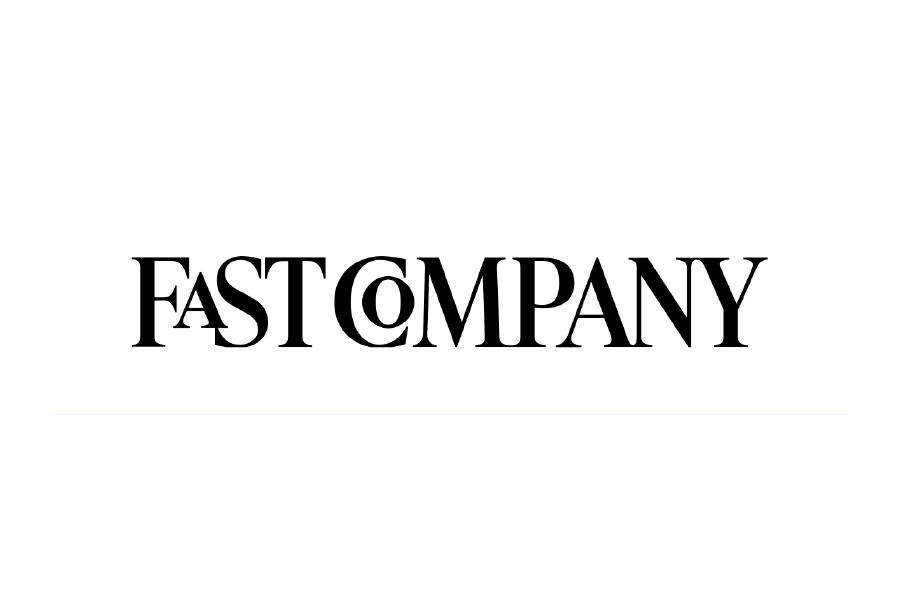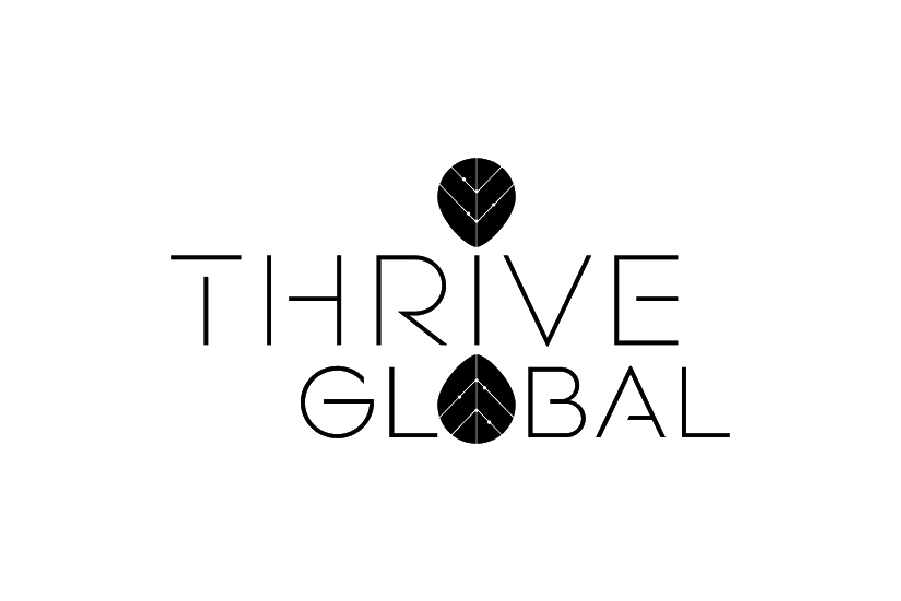 What do you want to get mindfully done? Get Your AW 1-Page Plan for the Next 12 weeks.

Get What You Want
Mindfully Done.
What do you want to get mindfully done?
Get Your AW 1-Page Plan.
There is a problem that exists.
Doing what you say you are going to do.
Consistently.
(Even for the most independent, determined, and driven among us.)
Accountability Works® exists to solve this timeless problem.
Projects dragging on and on?
When was the last time you let a project that should have taken you a few weeks drag on for months? We've seen it all. Websites to revamp. Products to launch. A book to finish. Let's get this thing done. Accountability Works.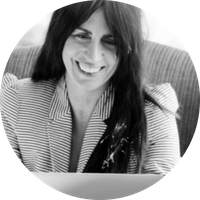 Get It Done
"Getting to be a part of a value-based group outside my normal life – and "playing" with KICK-ASS accountability partners was a game changer for how I discern what I have control over, what's important, and how to get things done."
Struggling with being consistent?
You mean to send your newsletter out every week, to post to social media regularly…you even made a calendar but for some reason you can't keep it all together. What about the gym membership that you use consistently for one month?  Or the meditation practice you've been meaning to commit to…for the last10 years? Accountability Works.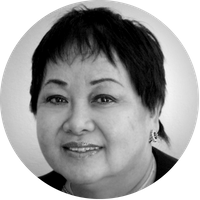 Take Consistent Action
The past 12 weeks, despite traveling extensively and while having fun, I have been able to identify major challenges in my life. I then set out to work on them religiously. As a result, I have been more productive and am developing healthy habits again. I am re-energized and can feel my inner power gaining strength."
How many ideas have you wanted to explore and not followed through on? That trip you've always wanted to take. That side business you've been meaning to get off the ground. Taking a deep dive into your finances and finally getting them figured out. Taking that next step in your education. Accountability Works.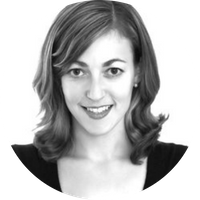 Get Started Now
"I knew I wanted to grow my business but I wasn't sure where to start or how to make things happen. Accountability Works provided me with the space and tools to prioritize and start checking action items off my list. That was over a year ago. Since then my practice has doubled and I've put so many systems in place for my business to run more smoothly." 
You decide where you want to be.
We help you get there.

We capture YOUR Vision.
We map YOUR Goals.
We help you create YOUR Strategy.
We track YOUR commitments & hold YOU accountable.
Until You Reach Your Destination.
Contact Us
support@accountabilityworks.com