Meet an Accountability Works Small Group
This fall, we did something we have not done before with our accountability group program. We opened enrollment to NEW group members only for a special 12-week session. We understand that making a 1-year commitment is something that you need to be all in on and that having the opportunity to experience our process for 12-weeks is a nice way to dip your toes in our program. We went for it, and the response was great!
While you have probably seen our Member Q+As over the years, AW Coach, Madeline Ruskin, has been coaching one of our new groups and suggested that since they were all experiencing the small group coaching program for the first time, we should ask them about their experience while it's fresh.
It was an immediate yes for us! We loved the idea of not only featuring an entire group, but to hear what insight would come up in the first 12 weeks. And these amazing women were generous with their time and willingness to be vulnerable.
So if you've been wondering what it's really like to be held mindfully accountable in a group, we hope you find this helpful.
Remember small groups are now open for enrollment through December 18th!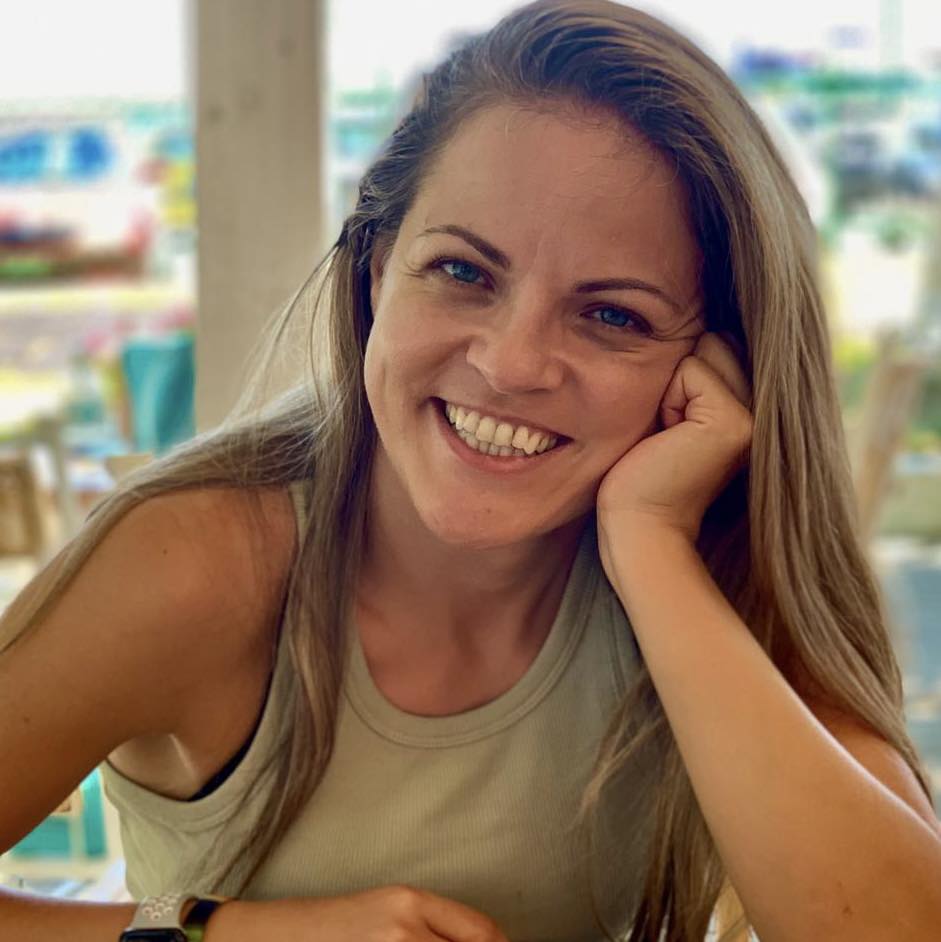 Yana Velkova
Sustainable Marketing Professional 
Fav Hobbies: 
Reading, crime series, and 
long walks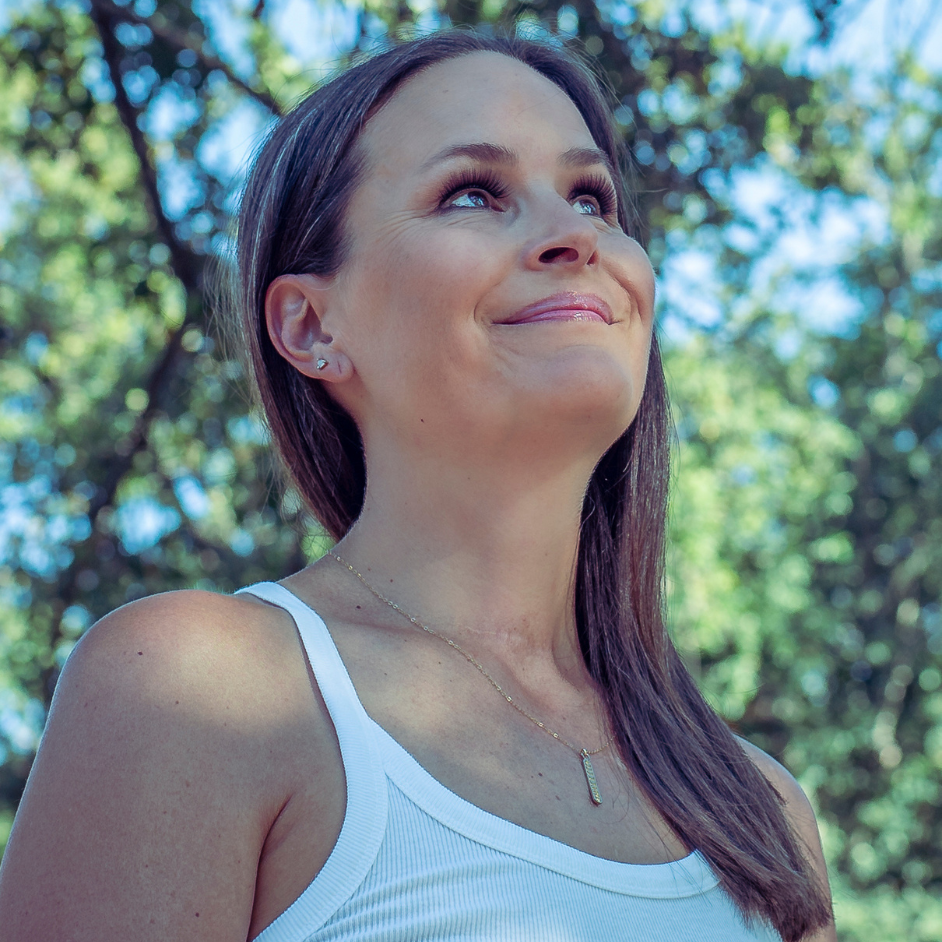 How has this experience differed from what you expected coming in?
AA: Honestly, I was afraid that this might be a one-size-fits-all approach without much room for individuality. My coach and my group have been very receptive to allowing me to be me and following through with my commitments in my own way, while also helping me remain curious about my process and open to the process of others.
ES: I wasn't expecting it to feel as uncomfortable as it has but it's helping me stay focused.
YV: What surprised me was how fast I developed a connection with my group, how deeply I empathized with the others and how much I learned just by listening to my group members.
What is it like being part of a group?
ES: Makes me more aware of what I need to focus on each week and I feel like I'm making more progress.
YV: For me, the group experience is truly joyful. Every meeting we have some good laughs, honor our aspirations and learn from each other's experiences. It's great to be able to authentically share both the wins and the struggles and feel seen, heard and supported. 
AA: I am learning different approaches and strategies from the women in my group and I thoroughly enjoy our unique energy and support and admiration of each other. I have quickly come to love kicking my week off with my AW group!
Have your ideas around accountability changed? And if so, how?
AA: After weeks of confusion and resistance regarding planning a new offer, Madeline was able to reframe and direct me back to my original purpose, which was to create an offer focused around my newfound skill and passion for breathwork. Madeline helped me recognize that in order to get to that profound clarity I need to experience the resistance. Once again, I was reminded that all stages of the process, even the thick, sticky ones, are essential.
YV: Through the group I've certainly witnessed different approaches and attitudes towards goal achievement. One of the big learnings I am taking away is the need for flexibility and humility in the pursuit of what I want.
ES: Being in the group has allowed me to stand in the shoes of my clients and see how it feels for them to be in the hot seat. I wasn't expecting that but it has given me a new appreciation for their experience.
What are you learning so far that you want to continue or build on?
YV: Madeline brings a great balance of warmth and structure. On one hand she's very empathetic and listens attentively, on the other she always looks for the deeper insights in your stories and nudges you to find the best solutions going forward.
AA: Madeline has a way of seeing beyond just our weekly commitments to how we function as individuals. She listens in a way that allows her to hear more than just our words and she sees us for more than just our weekly checkmarks. There is no greater gift than being seen for who you truly are, and I am grateful that my accountability coach extends that gift to me every week. 
ES: It's great having someone challenge my thinking because it forces me to be open to new ideas.
We hoped you enjoyed learning from our members what it's like to be in an accountability group. Interested in joining or own accountability group? Click the button below to learn more or sign up. Remember enrollment closes December 18th!