Last week was really interesting because I carried around for days and days the idea of getting older, not 40 or 50 or 60 but really considered what it would be like to be 75, 85, and even 95 and what that would feel like. It started from a simple and honest question about the Vision360 retreat. The question was essentially, "Is having a Vision relevant at my age?"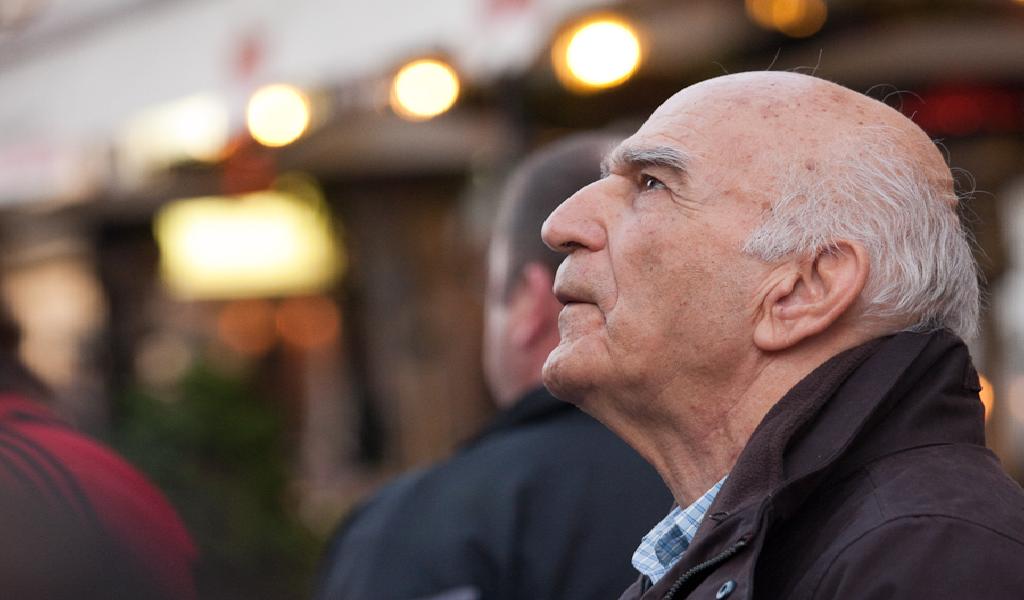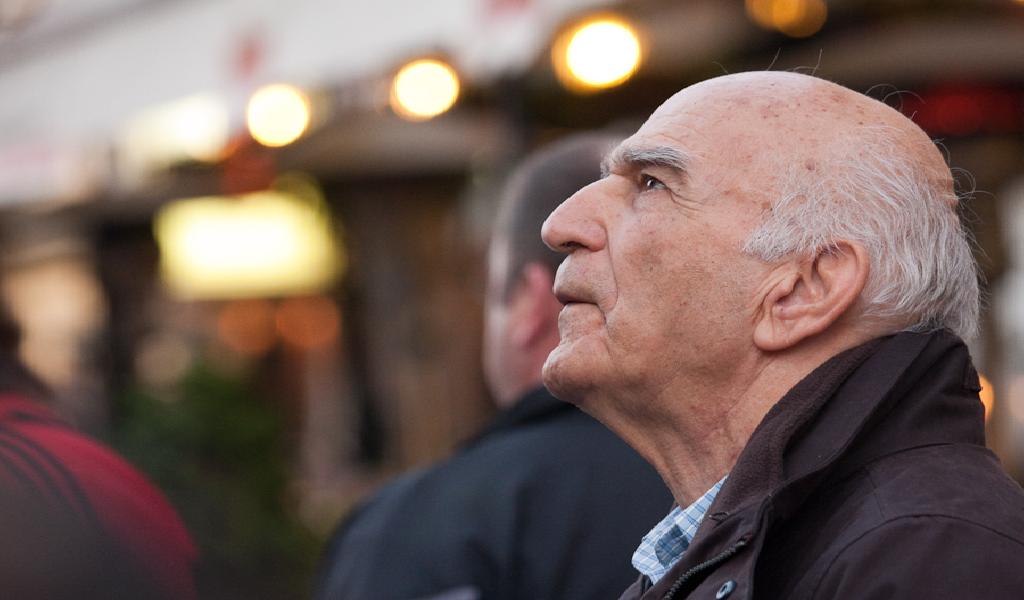 During college, I had a wonderful friend named Bill, who was in his mid 70s. He lived this very minimalist simplistic lifestyle before it was really cool to do so. His door was always open to visitors and his friends were of all ages and from every stage of his life. I remember going to his house one day and he was so happy because he had set up an end of life plan. I had no idea what that was and it sounded dark and scary to my 22 year old self. He explained it to me in a very matter of fact way. In retrospect, I can appreciate how fearless he was to accept aging and death and maintain that twinkle in his eye. Not only that but he shared that piece of himself with me and allowed me to benefit from his wisdom.
My all time favorite yoga teacher, Felicity Greene, was 70 when I met her and at 80 can still do yoga poses I aspire to be able to do some day. Shauna Lay, retreat co-creator, invited me to a weekend workshop of hers in Santa Barbara on the yogic breathing practice of Pranayama. I became so enamored of Felicity that I later visited her at her home yoga studio on Lopez Island in Washington. It took 2 ferries to get there and I had to stay overnight because you couldn't go there and back in one day. I showed up for her yoga class in a rustic studio built on her land. I had some important decisions to make in my life and though she never knew it, I was seeking out her help. I didn't need to talk to her, I just wanted to be around her because of how peaceful and clear I felt in her presence. I filed that experience under the same heading as my experience with Bill, "how I want to be when I'm older".
I didn't realize until I got that question that these are my examples of what it looks like to live an amazing life at 70 and 80+. I want to be open to new friends, and new experiences, while being financially independent and prepared for the future like Bill. I want to have my health, and be grounded in my spirituality like Felicity. I have my Mom as a great example showing me of what it is to develop your inner self and to remain young at heart. Your Vision is patching all those pieces of yourself and what you'd like to become into one coherent picture. It may not all come to pass, and that's okay, the point is that you are not directionless, but evolving and you can make decisions in support of that evolution. So from my perspective having a Vision is relevant at any age.