Accountability Works Member Feature: Q+A with Elaine Lou Cartas
One of the things that is feeling fresh and bringing smiles to our faces is our AW Member Feature revamp. Our intention with this refresh is to give you an unedited moment with the people that create our community. You'll discover that it is made up of all kinds of people, from different walks of life, cultures, countries, all setting out to accomplish their most pressing goals and bravest vision. And today, we are kicking off our new Q+A series with Elaine Lou Cartas.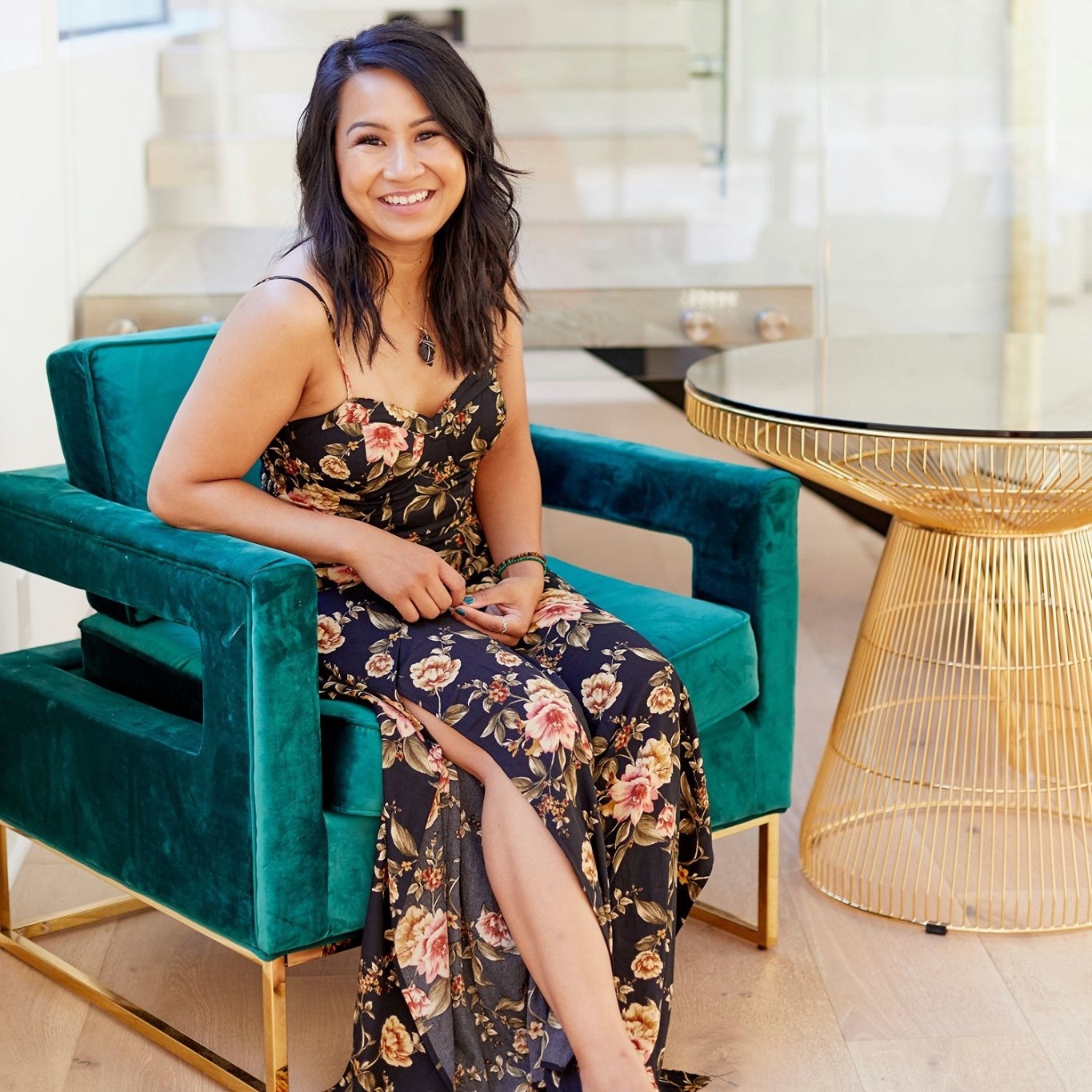 Elaine is a business coach and speaker for Women of Color. As a first generation immigrant, she is on mission to help one million women of color create their dream business and career, and the moment you meet her, you have zero doubt that she will accomplish it. 
Beyond her commitment and determination to help mothers, daughters and granddaughters create a legacy that will last generations, Elaine has a huge heart and is funny as hell. A total dynamo!
We are very grateful to have Elaine's infectious energy in our lives and for the work she does in the world.
Member Q+A
Name… Elaine Lou Cartas
My true north/WHY is… my ancestors. Their generational sacrifices have allowed me to create and build a thriving business. 
My expertise/zone of genius is… connecting through community, with others and collaborations.
My daily practices are… celery juicing and writing down my list of top 3 priorities.
My favorite indulgence is… reading and working out. Either riding the Peloton or currently doing Muay Thai (Thai Kickboxing).
I'm reading, listening and/or watching… the Prosperous Coach.
To me, accountability is… focusing on my goals so I can have the life and business I deserve.
Accountability Works helps me… stay focused so I can color my dreams to have the best business and life I deserve.
You can connect with me or learn more about what I do…
www.elainelou.com
www.instagram.com/elainelou_